---

&nbsp&nbsp&nbspBeast Is Killed
---
Rev 17:16 "And the ten horns which thou sawest upon the beast, these shall hate the whore, and shall make her desolate and naked, and shall eat her flesh, and burn her with fire."
---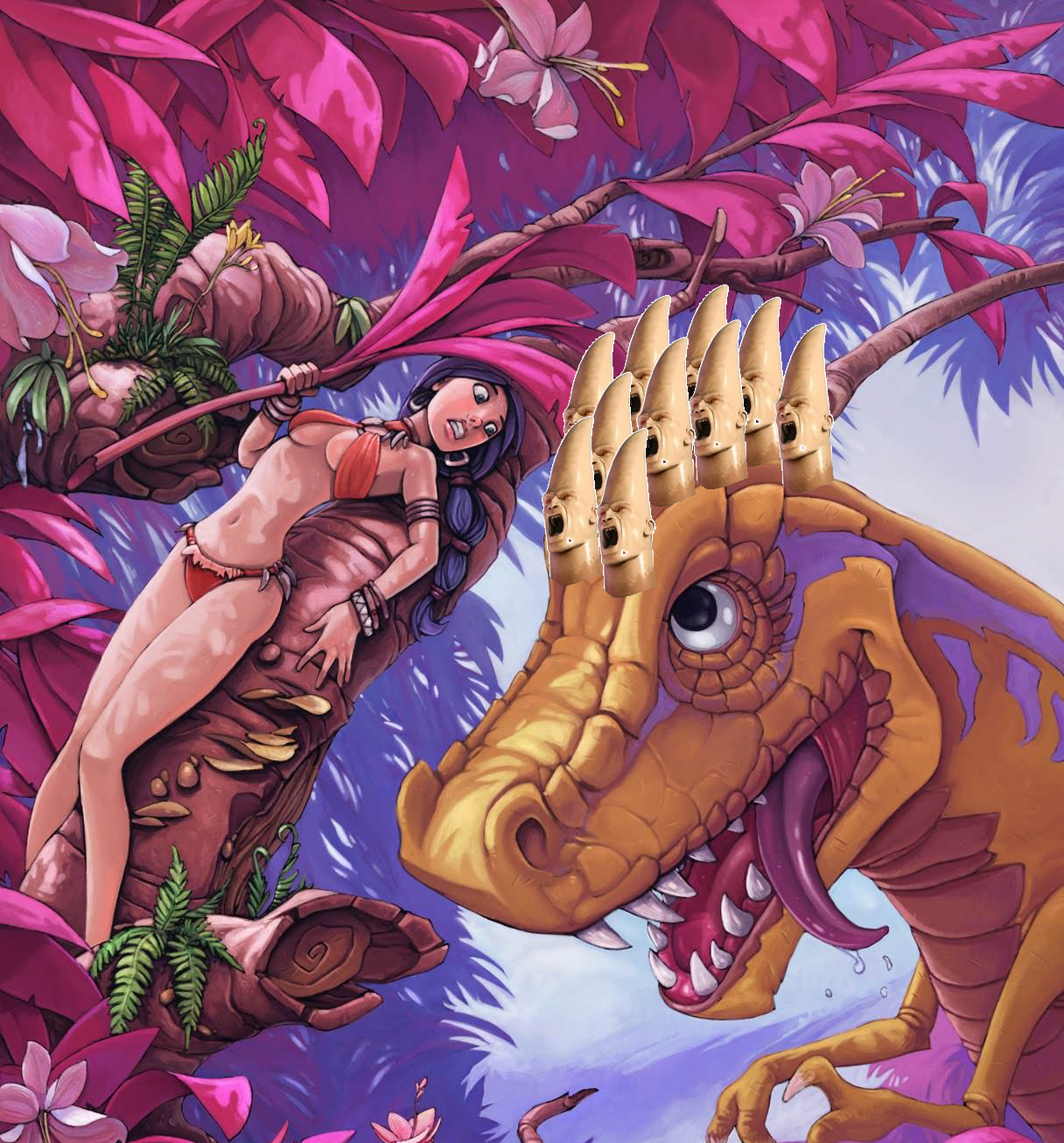 ---
Rev 17:11 "And the beast that was, and is not, even he is the eighth, and is of the seven, and goeth into perdition."
---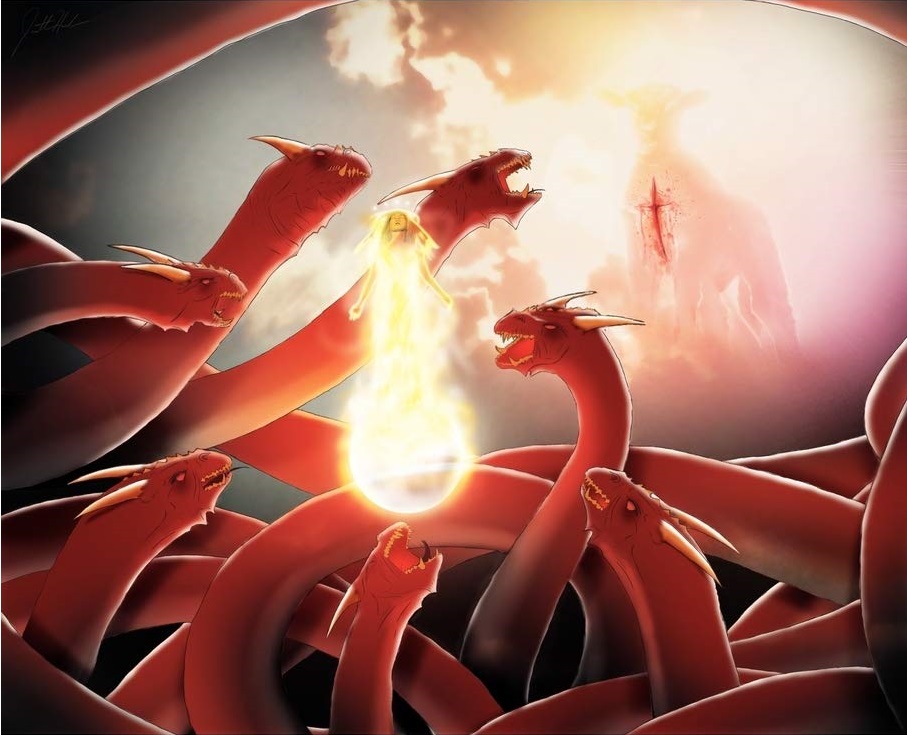 ---
Rev 17:14 "and the Lamb shall overcome them: for he is Lord of lords, and King of kings: and they that are with him are called, and chosen, and faithful."
---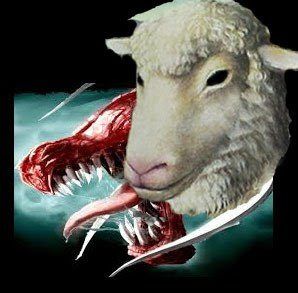 ---