---
The name this Beast is often called the Leopard Like Beast.
I believe just by the description it is different than the Rev 17 Scarlet Coloured Beast.
Revelation 13:2 "And the beast which I saw was like unto a leopard"
This beast might of had parts of the other kingdoms but it was mostly made of Greece.
It borrowed about everything including language, arts, writing, poetry, music, theater, crafts, philosophy, medicine, etc.
---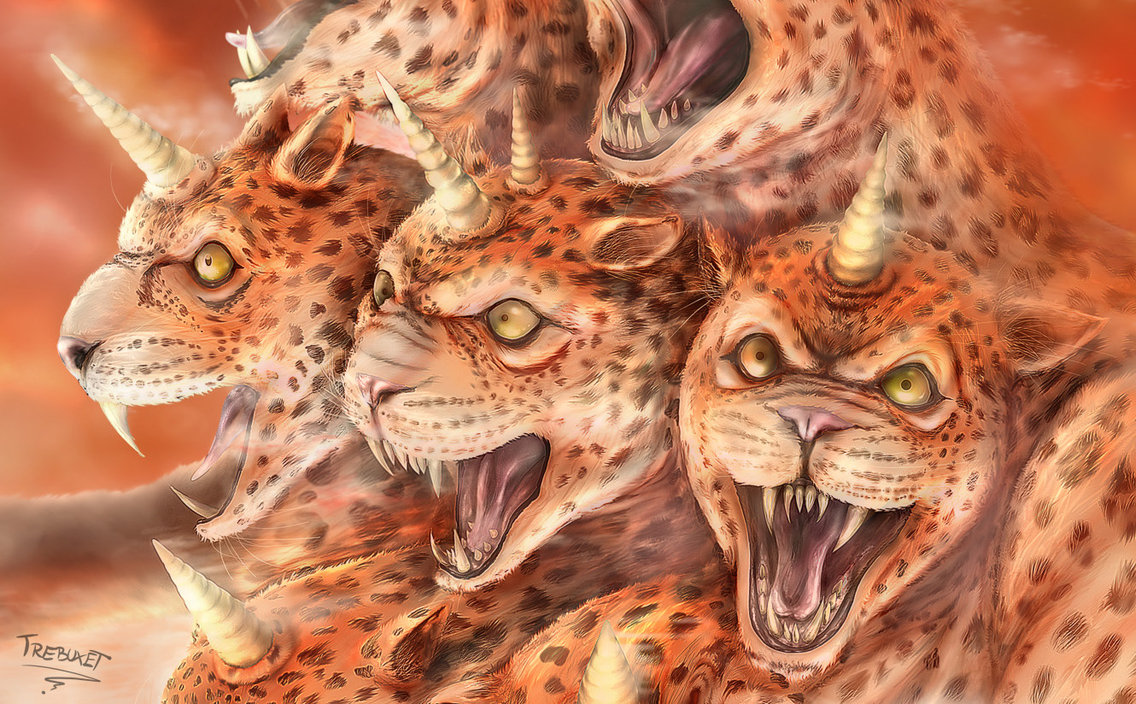 ---
---
| | | |
| --- | --- | --- |
| 1843 Chart (By Charles Fitch and Apollos Hale) | Head 3-6 | 1850 Chart (By Otis Nichols) |
| | | |
---