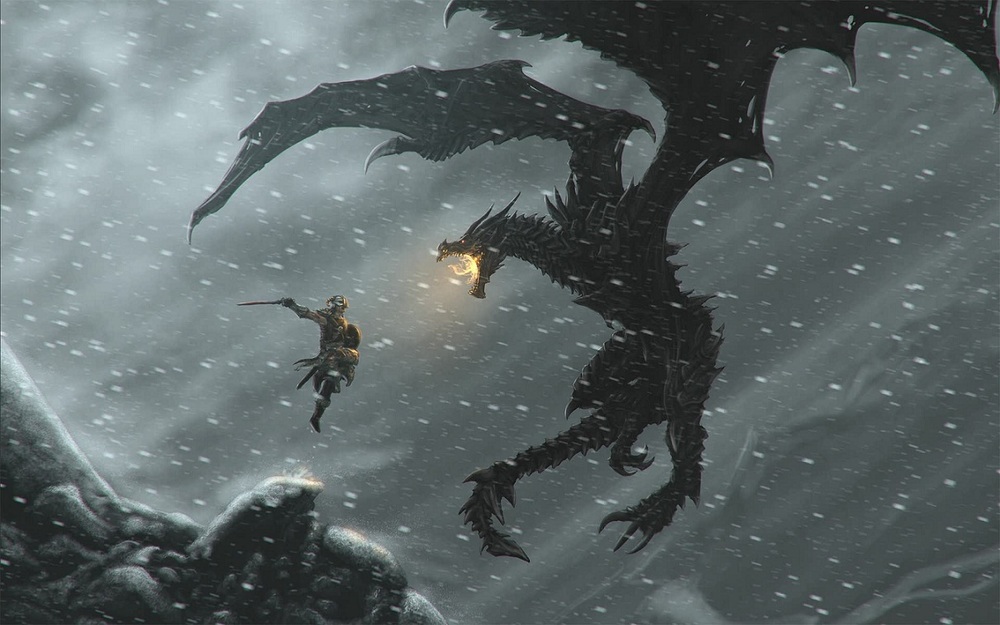 ---
Rev 13:10 "He that leadeth into captivity shall go into captivity: he that killeth with the sword must be killed with the sword. Here is the patience and the faith of the saints."
God gives us some hope that this Beast will not last forever.
(Ps 7:10-17)
My defence is of God, which saveth the upright in heart.
God judgeth the righteous, and God is angry with the wicked every day.
If he turn not, he will whet his sword; he hath bent his bow, and made it ready.
He hath also prepared for him the instruments of death; he ordaineth his arrows against the persecutors.
Behold, he travaileth with iniquity, and hath conceived mischief, and brought forth falsehood.
He made a pit, and digged it, and is fallen into the ditch which he made.
His mischief shall return upon his own head, and his violent dealing shall come down upon his own pate.
I will praise the LORD according to his righteousness: and will sing praise to the name of the LORD most high.
---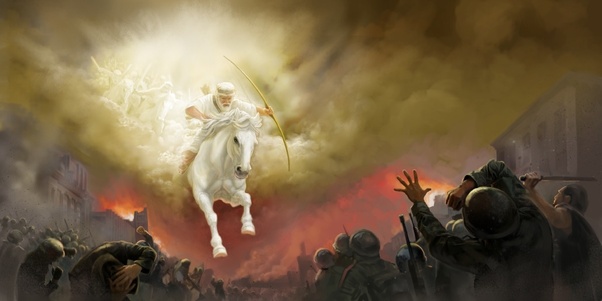 ---