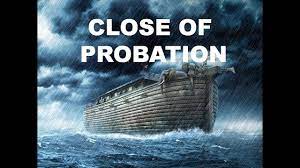 ---
Daniel ­12:1 "And at that time shall Michael stand up, the great prince which standeth for the children of thy people"
---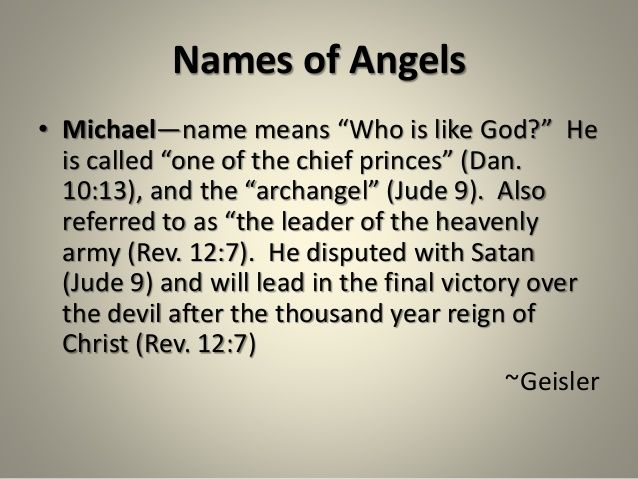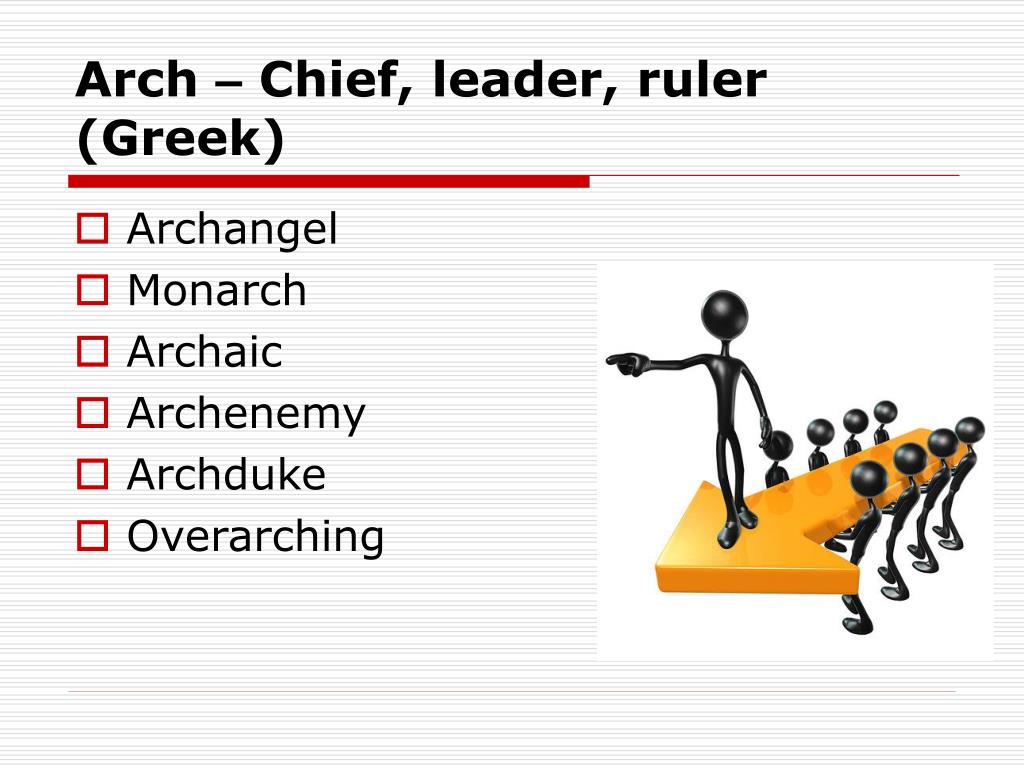 ---
Yet Michael the archangel, when contending with the devil he disputed about the body of Moses, durst not bring against him a railing accusation, but said, The Lord rebuke thee. (Jude 1:9)
And there was war in heaven: Michael and his angels fought against the dragon; and the dragon fought and his angels, (Revelation 12:7)
---
The Great Prince, I would point to the Prince Of Peace.
For unto us a child is born, unto us a son is given: and the government shall be upon his shoulder: and his name shall be called Wonderful, Counseller, The mighty God, The everlasting Father, The Prince of Peace. (Isaiah 9:6)
---
Which standeth for the children of thy people.
The priest that standeth to minister there before the LORD thy God. (Deut 17:12)
---
I contend that Michael is Jesus, he is the leader of the angels, he is the one like God, he is the great prince, and he is the High Priest that standeth for the people.
---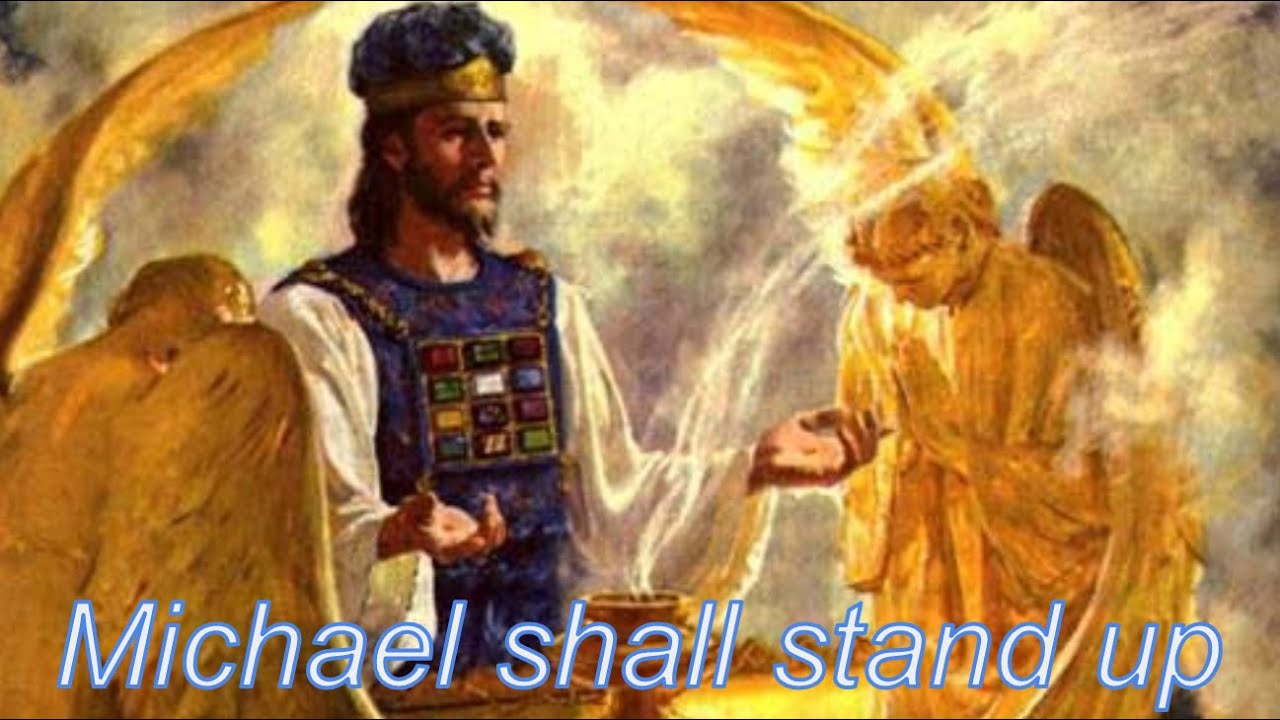 ---
At the commencement of the holy Sabbath, January 5, 1849, we engaged in prayer with Brother Belden's family at Rocky Hill, Connecticut, and the Holy Ghost fell upon us. I was taken off in vision to the most holy place, where I saw Jesus still interceding for Israel. On the bottom of His garment was a bell and a pomegranate. Then I saw that Jesus would not leave the most holy place until every case was decided either for salvation or destruction, and that the wrath of God could not come until Jesus had finished His work in the most holy place, laid off His priestly attire, and clothed Himself with the garments of vengeance. Then Jesus will step out from between the Father and man, and God will keep silence no longer, but pour out His wrath on those who have rejected His truth. I saw that the anger of the nations, the wrath of God, and the time to judge the dead were separate and distinct, one following the other, also that Michael had not stood up, and that the time of trouble, such as never was, had not yet commenced. The nations are now getting angry, but when our High Priest has finished His work in the sanctuary, He will stand up, put on the garments of vengeance, and then the seven last plagues will be poured out. {EW 36.1}
---